Earth Moving Equipments Spare Parts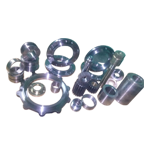 Mothers technology, we are one of the leading manufacturers of Heavy earth moving machinery equipments spare parts in Bangalore. Our Earth Moving Equipments Spare parts are low maintenance & suitable for extremely harsh applications.
Earth Moving Machinery Spare Parts offers a high durability, high reliability, flawless finishing, accurate dimensions, compact design, smooth finishing, Easy to install, Advanced technology implementation, High load bearing capability and strong construction.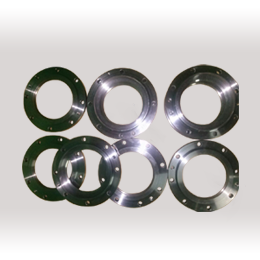 Earth Moving Equipments Spare Parts
Earth Moving Equipments Spare Parts
Earth Moving Equipments Spare Parts
Earth Moving Equipments Spare Parts
Earth Moving Equipments Spare Parts